Ko wins LPGA CME Group Tour Championship
NAPLES, Fla. — New Zealand teenager Lydia Ko was an instant millionaire ($1.5m to be exact) by the time she sunk her 4th consecutive par during the playoff late Sunday at the CME Group Tour Championship. Ko was flawless finishing up with a 4-under 68 allowing her to capture the inaugural Race to CME Globe and its $1 million bonus. Then, the 17-year-old added an extra $500,000 to her big day when she won the Tour Championship with a par on the fourth playoff hole.
"It's huge money," said Ko, who said she won't be going on a lavish spending spree despite her winnings. "For me, $1,000 is huge money, $100 is huge money. … This is a pretty special moment. It's been an awesome week. It's a week I will never forget."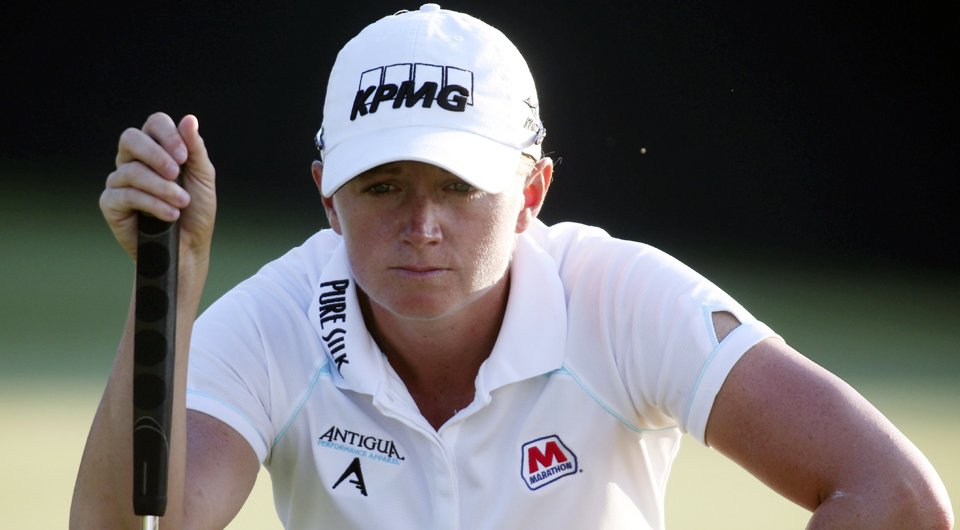 Stacy Lewis wrapped up an impressive 2014 season in style sweeping the LPGA's three most prestigious honors — Rolex Player of the Year, Vare Trophy and LPGA Official Money List title. Lewis becomes the first American to take home all three awards since Betsy King in 1993 and the first player since Yani Tseng in 2011.
"That's what I came here for," Lewis said. "I went into the week wanting to win these three awards. The $1 million and all would've been nice, but I would take these three over $1 million any day."